10 Sep

10 Reasons Walking is the Best Kind of Exercise

Rather watch the video? Scroll to the bottom to see Dr. Nathaniel's first video.
1. It is simple
No equipment, instructors or membership needed.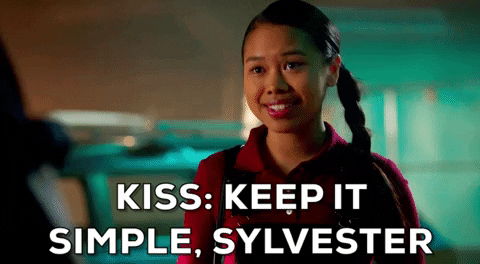 2. Inexpensive
No special equipment involved means no extra cost involved! 3. Achievable
Walking can be done nearly anywhere, anytime.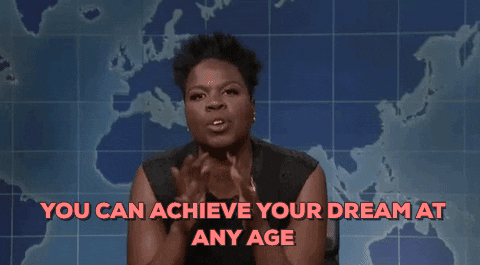 4. Easy
Most of us can just get up and walk and you can go at your own pace!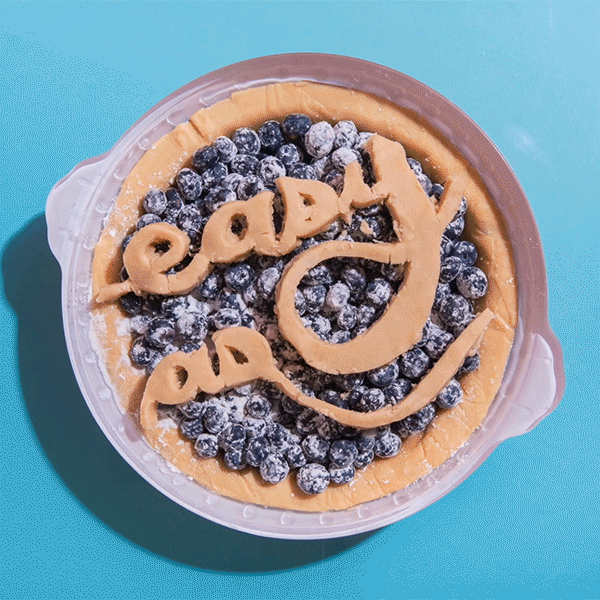 5. It improves balance, coordination and spinal health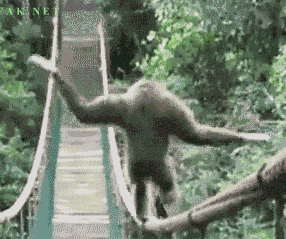 A range of studies shows that physical inactivity increases the incidence of common health complaints, including heart disease, hypertension, stroke, Type 2 diabetes, obesity, gallstone formation and even some types of cancer.
Amongst these studies, people who participated in just 30 minutes of moderate activity – such as brisk walking – each day, reduced their levels of risk. This is to do with the fact that our basic human 'genetic' make-up has not really changed from 10,000 years ago when a hunter-gatherer lifestyle involving daily moderate physical activity was an essential part of survival.
One recent study has shown that walking for 40 minutes 3 times a week can improve connectivity in the brain and even counteract some of the brain declines that occur because of aging.
6. Walking increases aerobic fitness, heart and lung function and aids weight-loss.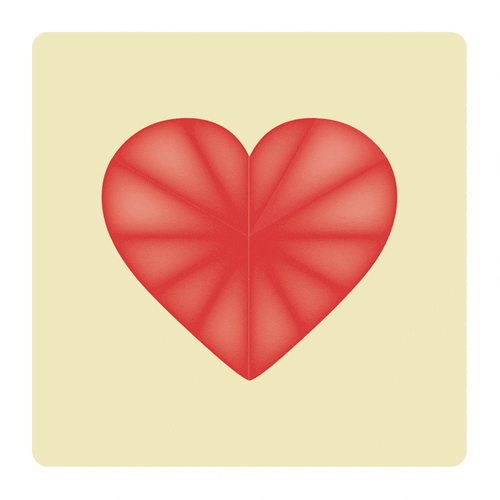 It's probably not surprising that a recent study has shown that sedentary, overweight women who actively use a pedometer program to increase activity show improvements in waist circumference as well as health measures such as heart rate, BMI, blood pressure and fasting glucose levels.
7. Walking decreases bone loss.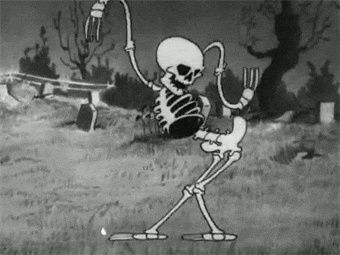 There is evidence to suggest that regular exercise, such as walking, can have a positive long-term impact on an individual's balance and gait, and may even protect high-risk elderly women from hip fractures.
8. Walking improves blood and lymph circulation.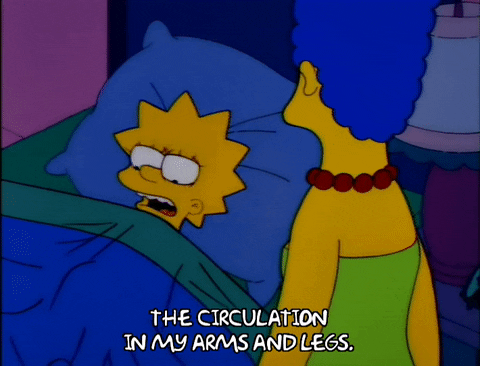 It has been shown that there is a correlation between increased peak fitness, through regular aerobic exercise, and improved blood flow.
9. Improves boosts mood, alertness and energy levels.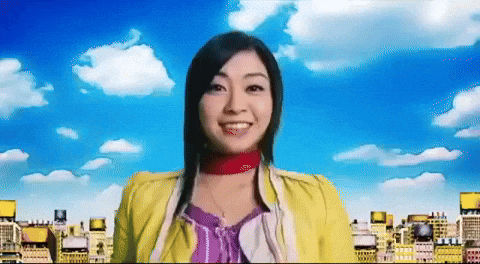 Did you know that a decline in mental ability and health can be delayed by walking? One study shows that women with "higher levels of baseline activity" are less likely to develop cognitive decline. Other studies have shown that in cognitive testing of elderly persons, better results were achieved by those who were physically active than those who were inactive.
Not surprisingly, individuals who undertake higher physical activity levels during their mid-life years, have been found to enjoy an improved health status in later years.
10. We're here to help!

If you find walking difficult or painful, book an assessment with Dr. Paula or Dr. Nathaniel to determine whether Chiropractic can help you get to walking soon.
Lacking motivation? Why not walk to and from your Chiropractic appointment, or park a little further away from the clinic?
Book Now
Here is the video by Dr. Nathaniel in Mt Gambier if you'd rather not read 😉
10 Reasons why walking is the best kind of exercise…If you need help reaching your walking goals give us a call on 87253755 to book an assessment with Dr Nathaniel. If you're looking for a walking buddy, join us on 10/10@10am as we walk around the lake.

Posted by The Chiropractic Domain – Mount Gambier on Wednesday, 5 September 2018
Global Recommendations for Physical Activity
The World Health Organisation outlines the following recommendations for physical activity, broken down by age group:
Children 5 to 17 yrs

Adults 18 and over

Additional considerations for Adults 65+

Accumulate at least 60 minutes of moderate- to vigorous-intensity physical activity daily.
Amounts of physical activity greater than 60 minutes provide additional health benefits.
Most of the daily physical activity should be aerobic. Vigorous-intensity activities should be incorporated, including those that strengthen muscle and bone*, at least 3 times per week.
* For this age group, bone-loading activities can be performed as part of playing games, running, turning or jumping.

Do at least 150 minutes of moderate-intensity aerobic physical activity throughout the week or do at least 75 minutes of vigorous-intensity aerobic physical activity throughout the week or an equivalent combination of moderate- and vigorous-intensity activity.
Aerobic activity should be performed in bouts of at least 10 minutes in duration.
For additional health benefits, adults should increase their moderate-intensity aerobic physical activity to 300 minutes per week, or engage in 150 minutes of vigorous-intensity aerobic physical activity per week, or an equivalent combination of moderate- and vigorous-intensity activity.
Muscle-strengthening activities should be done involving major muscle groups on 2 or more days a week

Older adults, with poor mobility, should perform physical activity to enhance balance and prevent falls on 3 or more days per week.
When older adults cannot do the recommended amounts of physical activity due to health conditions, they should be as physically active as their abilities and conditions allow.
References and sources
http://www.juststartwalking.com.au/home/why-walk

Australian Bureau of Statistics. (2004-2005). National Health Survey: Summary of Results. (No. 4364.0). Canberra, Australian Capital Territory.

http://practicalchiro.blogspot.com/2007/07/top-athletes-use-regular-chiropractic.html 

Retrieved 22 December 2010

Booth, F.W., Chakravarthy, M. V., Gordon, S.E., and Spangenburg, E.E. (2002). Waging War on physical inactivity: using modern molecular ammunition against an ancient enemy. J Appl Physiol 93: 3 – 30, 2002;10.1152/japplphysiol.00073.2002.

Voss, M.W. and others. (2010). Plasticity of brain networks in a randomized intervention trial of exercise training in older adults. Frontiers in Aging Neuroscience. DOI: 10.3389/fnagi.2010.00032

  http://psychology.about.com/b/2010/08/31/new-study-suggests-walking-improves-brain-function.htmRetrieved 22 December 2010

Musto A, Jacobs K, Nash M, DelRossi G, Perry A. (2010) The effects of an incremental approach to 10,000 steps/day on metabolic syndrome components in sedentary overweight women. J Phys Act Health. 2010 Nov;7(6):737-45.

Korpelainen, R., Keinanen-Kiukaanniemi, S., Nieminen, J. Vananen, K., Kropelainen, J. (2010). Long-term outcomes of exercise: follow-up of a randomized trial in older women with osteopenia. Arch Intern Med. 2010 Sep 27; 170(17):1548-56

Ivey, F.M., Hafer-Macko, C.E., Ryan, A.S., Macko, R.F. (2010). Impaired leg vasodilatory function after stroke: adaptations with treadmill exercise training. Stroke. 2010 Dec;41(12):2913-7.

Yaffe, K., Barnes, D., Nevitt, M. Lui, Li-Yung., Covinsky, K. (2001). A Prospective Study of Physical Activity and Cognitive Decline in Elderly Women. Arch Intern Med. 2001; 161:1703-1708

Weuve J, et al. (2004) Physical Activity, including walking and cognitive function in older women. JAMA. September 22-29, 2004 – Vol 292, No. 12

Sun, Q., Townsend, M., Okereke, O., Franco, O., Hu, F.B., Grodstein, F. (2010). Physical activity at Mid-Life in Relation to Successful Survival in Women at Age 70 Years and Older. Arch Intern Med. 2010;170(2):194-201.

The World Health Organisation. Global Recommendations on Physical Activity for Health. http://www.who.int/dietphysicalactivity/factsheet_recommendations/en/index.html, Retrieved December 22, 2010

Macfarlane, G.J., Thomas, E., Papageorgiou, A.C., et al. (1997). Employment and Physical Work Activities as Predictors of Future Low Back Pain. Spine, 22 (10), 1143-1149

Choudhary, B.S., Sapur, S., Deb, P. S. (2000) Forward Head Posture is the Cause of 'Straight Spine Syndrome' in Many Professionals. Indian Journal of Occupational and Environmental Medicine 4 (3), 122—124
World Health Organisation: http://www.who.int/dietphysicalactivity/factsheet_recommendations/en/index.html